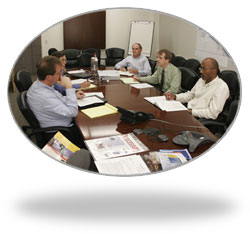 Laureate Pharma provides a full range of services necessary for the cGMP production of biologic therapeutics and diagnostic products. These range from cell line development to final filling into vials of product. Details of all our services are listed on our Biopharmaceutical Capabilties page.
In addition we offer:
Focus on monoclonal antibody therapeutics, with about 20 years of operational experience with this class of products
Assistance with all necessary agency (both US and overseas) documentation filings including CMC support.
A highly experienced and qualified technical team with experience from early stage development to product launch, with all the related regulatory requirements.